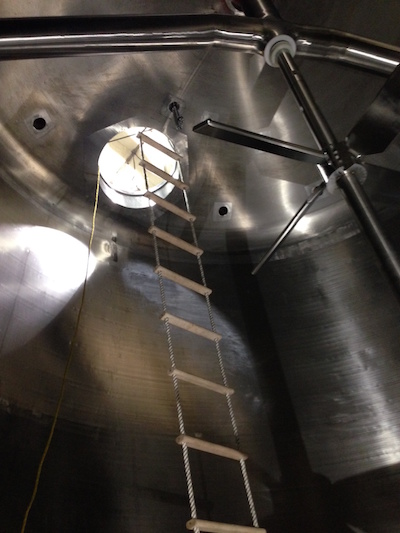 Let Sharpsville Container's knowledgeable engineers help you with your mixing and agitation tank equipment.
We can design and build custom agitators for your mixing requirements or provide FAT with all your OEM specified designs.
Let our expertise provide value added engineering in order to exceed your specification needs.
Capabilities and Specs:
Side & Bottom Scrape & Sweep
Dual Agitation
Side, Vertical, Bottom, and Counter Rotating
EntryAir Powered
Electric Driven
High-Speed Dispersion
Inline Mixing
Explosion Proof Motor
Tri-Clamp Mounted
Clamp Mounted
Mixer Bridge Mount
Stand Alone Mount
Experience in providing complete engineered systems.
See an Agitation Tank in Action!