There are several requirements a high pressurized gas cylinder must meet in order to be suitable for containing gases. Due to the inherent hazards that are associated with storing and transporting pressurized gas, it is imperative that every cylinder is equipped to handle the conditions of its environment.
Types of High-Pressure Cylinders & Their Importance for Safety
Depending on the gas being stored, different cylinders will be required to work most effectively, and more importantly, to ensure the safest practices are being implemented. To fit a variety of different situations, we offer DOT 39 cylinders that are welded, seamless, and disposable.
Without proper storage and handling, serious, and potentially even fatal, accidents can occur. To prevent these types of accidents from occurring and give companies the best possible solution, Sharpsville Container Corporation (SCC) offers a variety of cylinders.
The three main types of pressurized gas cylinders applications are medical, calibration, and fire suppression.
Trusted by several leading companies in the industry, we serve the major specialty gas producers worldwide.
Sharpsville cylinders are offered in both industry standard and custom designed sizes using a variety of approved materials and prepared to accept various CGA valve connections.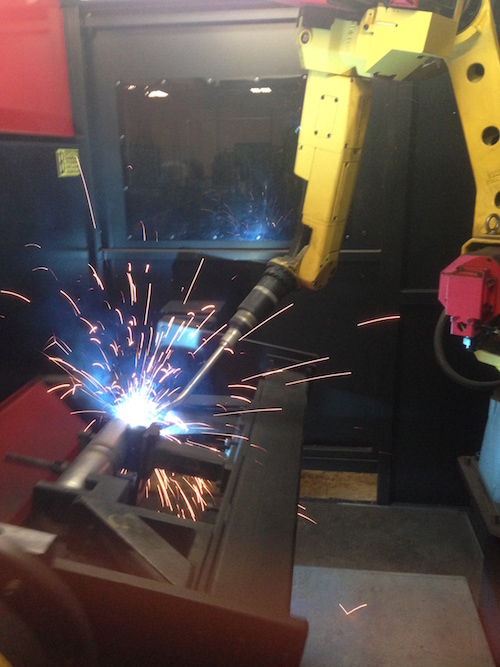 Standard options are most often selected, but we have the ability to create custom designs for more distinct challenges. Our in-house design team can walk you through the strengths of each option to help you decide which features matter the most.
After settling on your desired properties, all of our cylinders are finished and protected with a durable, attractive powder coating finish, with the color of your choice. SCC's non-refillable and refillable gas cylinders are widely used in medical, specialty gas, industrial safety, calibration applications, and more.
All of our cylinder products are manufactured and tested in accordance with US Department of Transportation and Transport Canada requirements.
Our steel cylinders come with the following approvals:
DOT-39
Transport Canada (TC)
TPED
If you'd like more information or have any questions, please contact us, request a quote, or give us a call at 724-962-1100.
View our High Pressure Cylinders Brochure